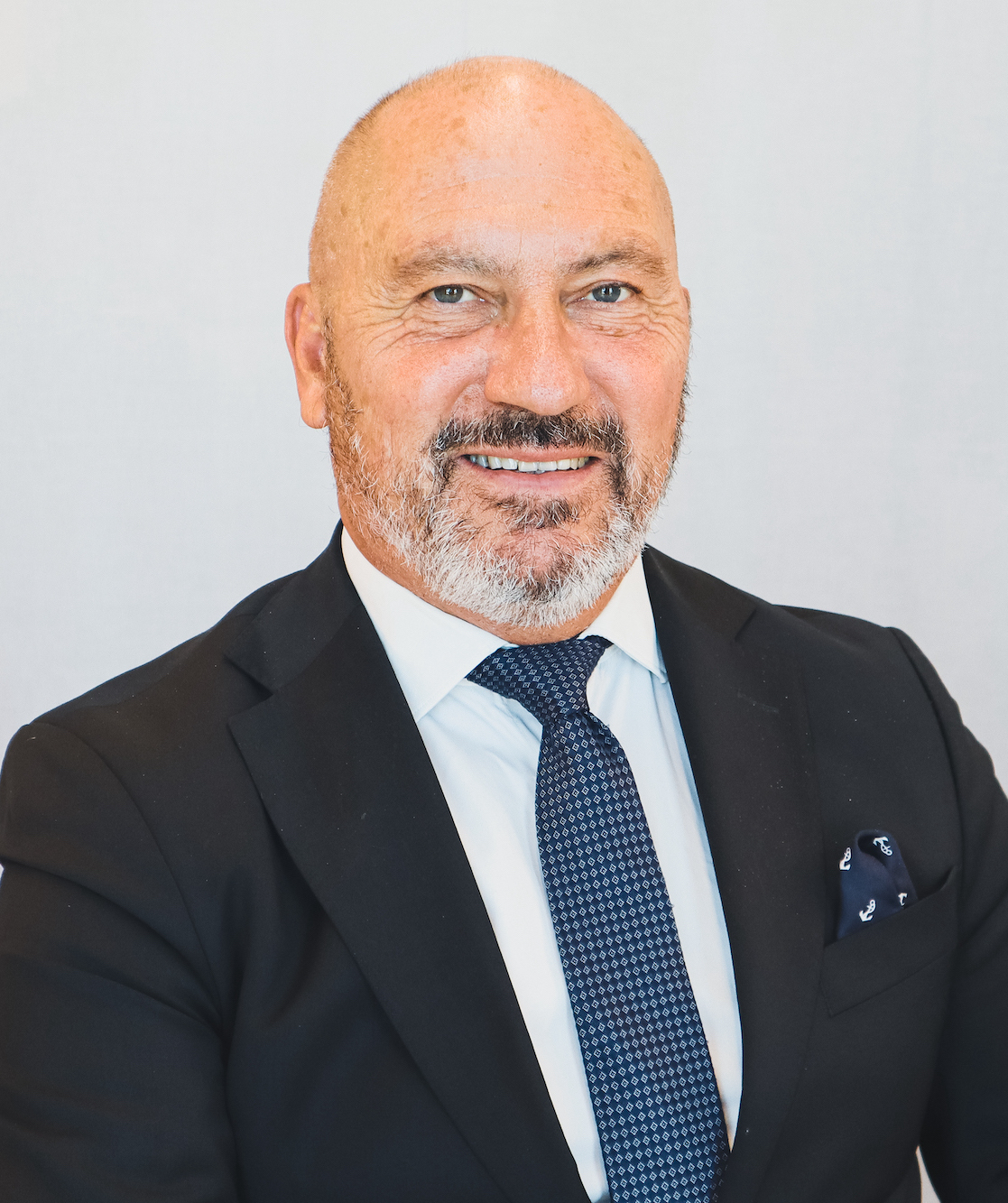 Say hello to our new Chief Commercial Officer, Peter Wallin!

Peter will drive and oversee aspects of Nemely's sales and business activities and strategies, and will be responsible for our sales team. He will play an essential role in Nemely's continued growth and will help build the future of the sales team and the company.

Peter has more than 30 years of B2B experience in several industries. He has the most experience in IT- infrastructure/consulting/outsourcing industry where he operated for 15 years. Most recently prior to joining Nemely, he worked in the real estate industry to develop the management business, partner strategy, as well as market and communication strategies. Furthermore, Peter is high-achiever, enthusiastic, and enjoys meeting customers.

Fun fact:  Peter is very active and has a black belt in Judo! Also, he has played violin since he was four years old. Furthermore, he enjoys gardening and grows vegetables in his greenhouse.

Welcome to Nemely, Peter. We are so glad and proud to have you in our team.