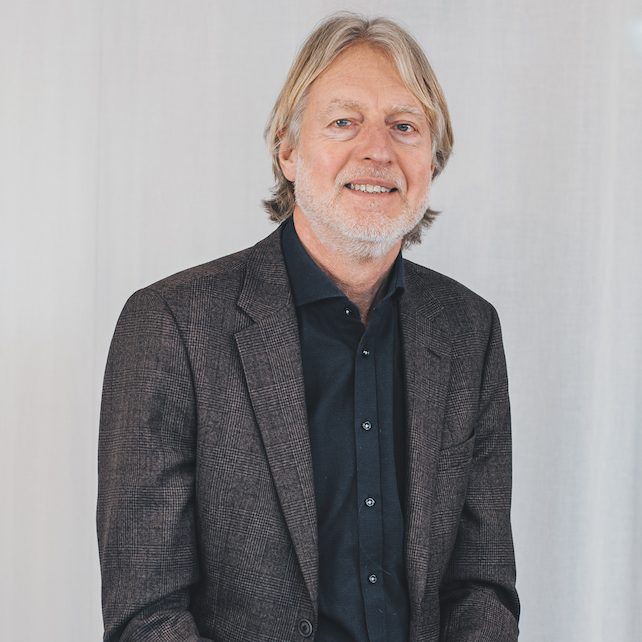 We are pleased to welcome Peeter Somp to our team!
Peeter will work as a Senior Project Manager at Nemely. He has many years of experience in implementing CRM, both as a supplier and in internal roles. With focus on marketing and sales areas, Peeter can act as an advisor to marketing and sales departments and will ensure that clients get the most out of their CRM.
Welcome to the Nemely team, Peeter!