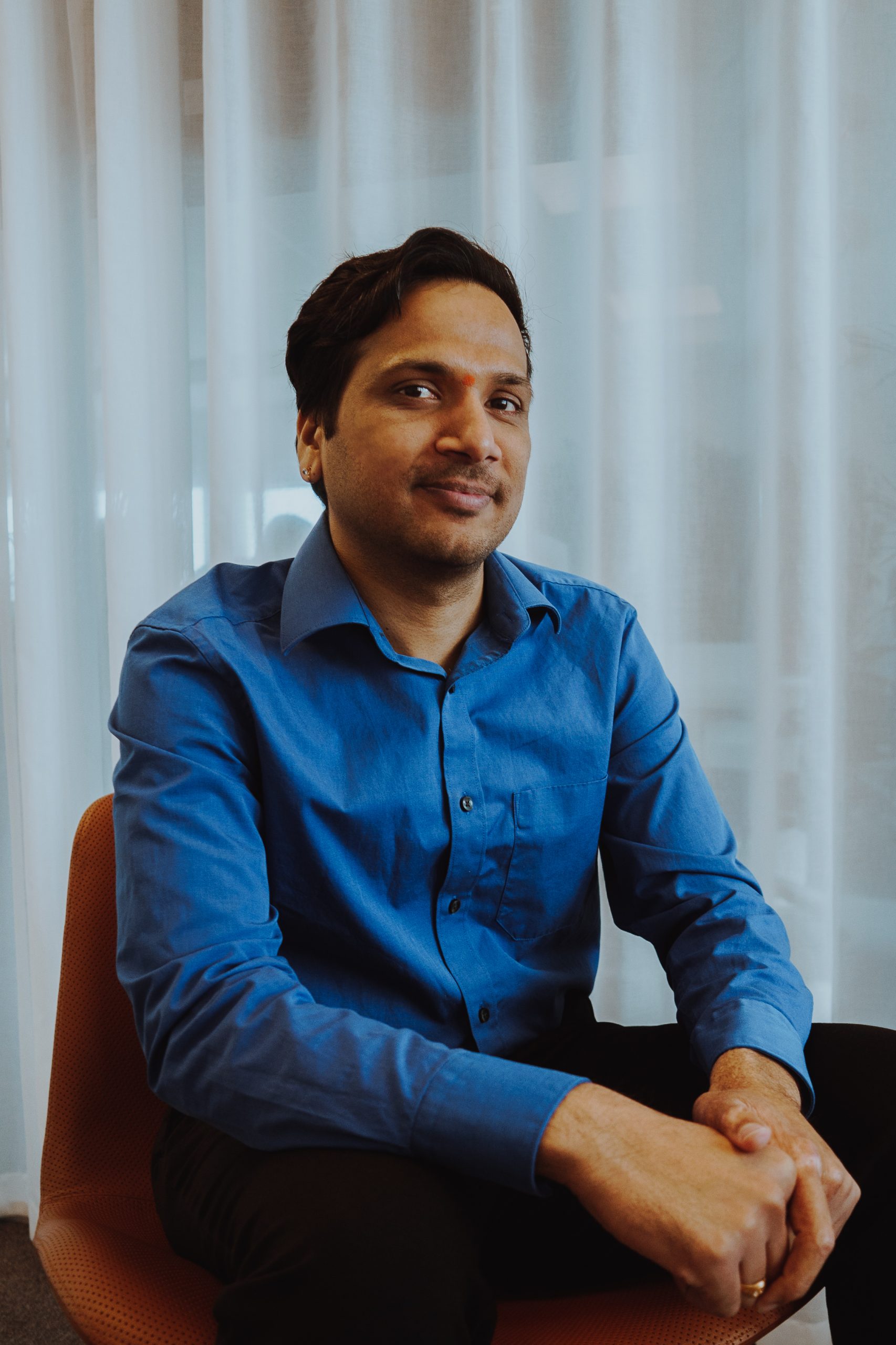 Please join us in welcoming Ram Sannidi as a Senior CRM and .NET Developer at Nemely.
Ram will work as a technical specialist, specialized in delivering Microsoft Dynamics 365 based solutions as well as general .NET Custom Development projects. He has a good understanding and knowledge on Dynamics 365 development, extending the CRM functionality, full lifecycle implementation of CRM based Solutions.
We're happy to have Ram join our team. And we're excited to see Ram apply his experience and knowledge in implementing and delivering CRM strategies and solutions.