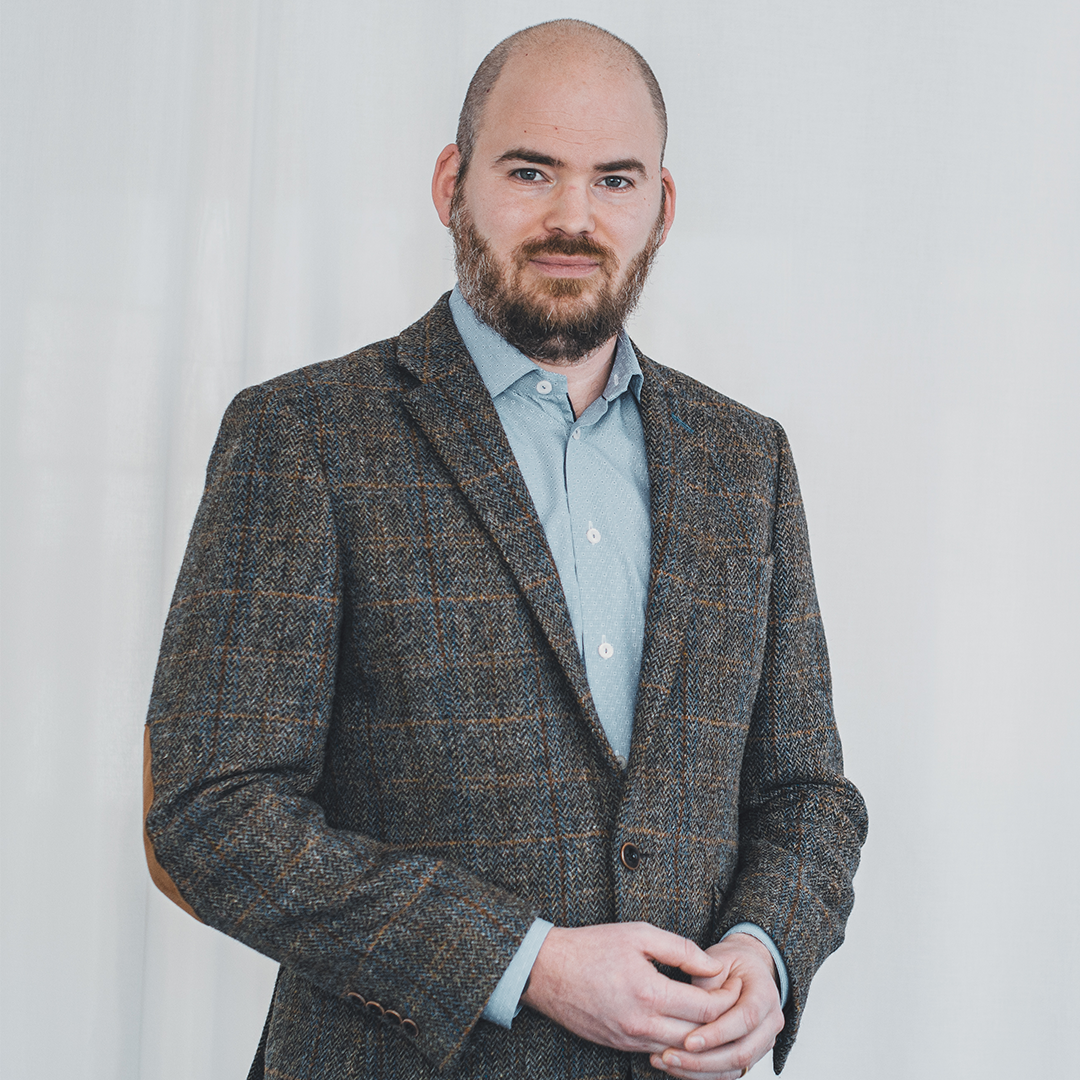 Say hello to our new Senior Account Manager, Niclas Porsmark!
Niclas will be responsible for making sure our customers are always well taken care of with enthusiasm and professionalism while introducing new prospects to the Nemely way.
In his own words: "It's wonderful to be back in the World of Cloud first and to work with the two world-leading CRM platforms. With the support of our solution architects and consultants at Nemely, we can help to simplify the world of sales and marketing."
Happy to have you on our Nemely Team, Niclas!