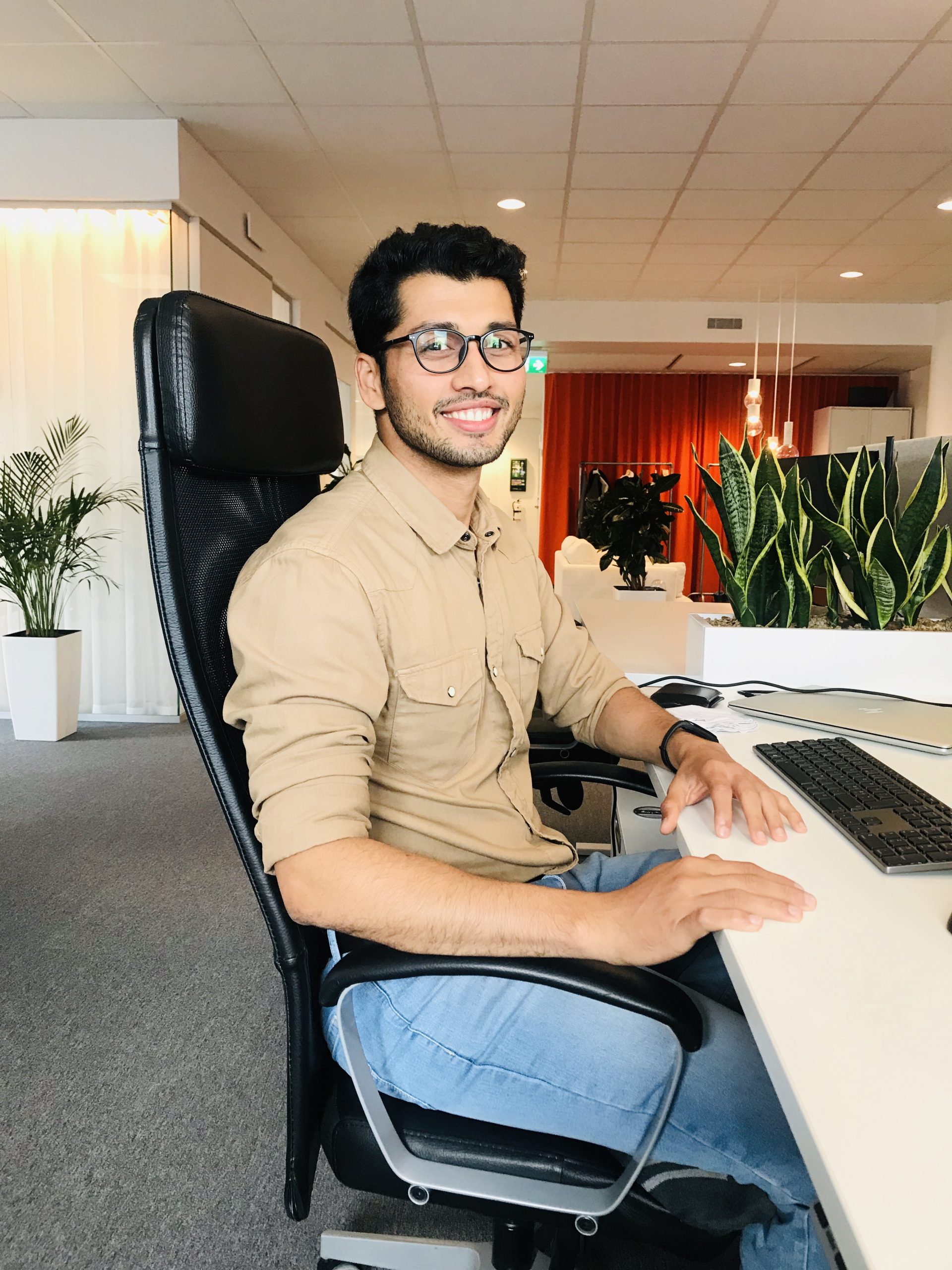 It is with great pleasure that we introduce you our newest Senior .NET Developer, Mustafa Parkar!
Mustafa is a highly experienced and motivated .NET full stack developer with many years of experience in the field and sound knowledge of the several frameworks and methodologies.
His favorite quote: "Work hard, work smart. Enjoy life to the fullest."
Welcome to Nemely, Mustafa. We are delighted to have you.