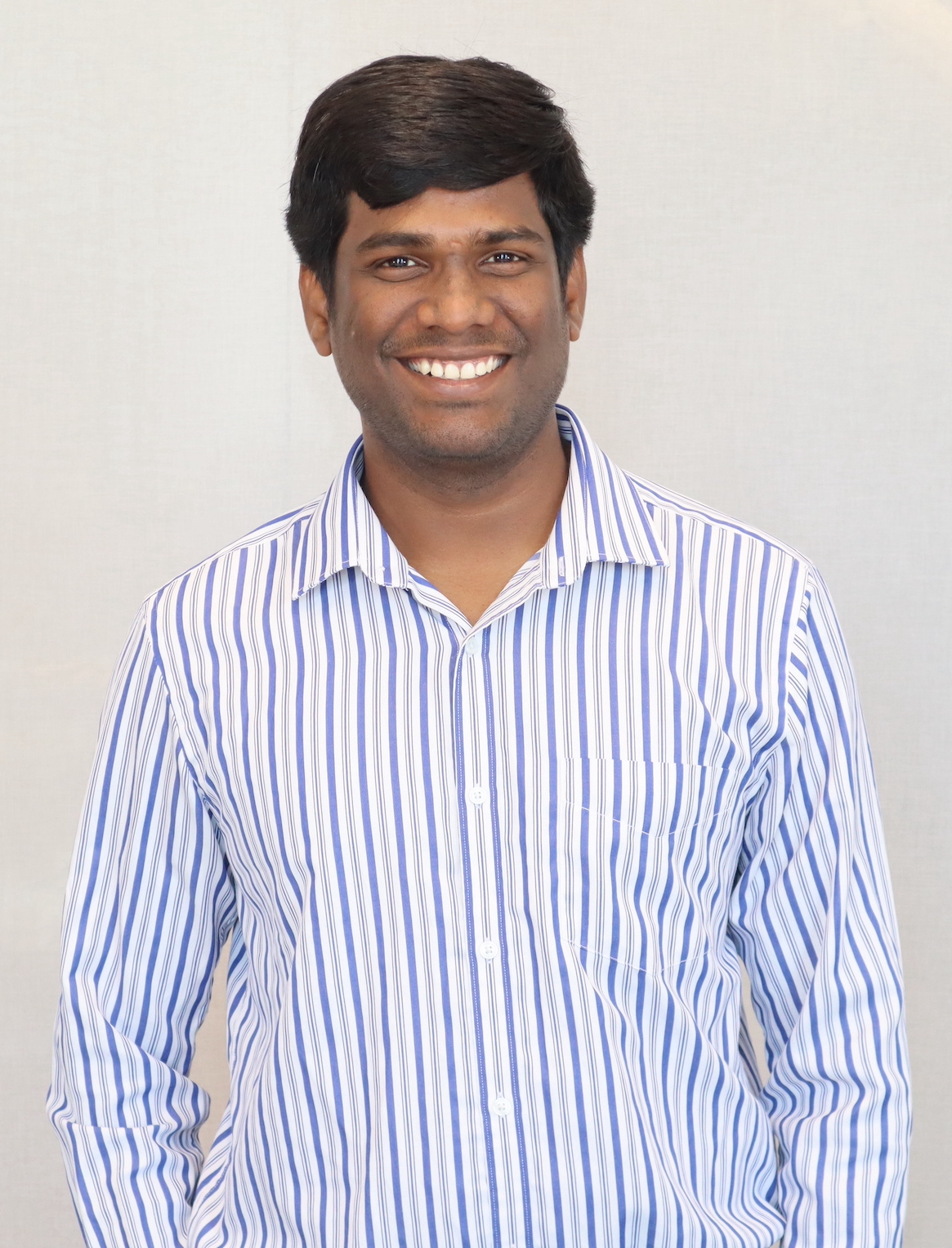 It is our pleasure to welcome Jagadeesh Bollabathini to Nemely as a Fullstack .NET Developer.
Jagadeesh will play an important role in the continued growth of Nemely and will be part of senior teams in delivering high quality projects to our growing base of customers.
He has more than 11 years of experience in Microsoft technologies. He has also worked in various methodologies of software development lifecycle such as Agile and Scrum, and he has worked in multiple industries such as Finance, Banking, Insurance, Transport and Publishing Domain.
Fun fact: When he is not working, he enjoys exploring new places and watching TV. And one thing on his bucket list is to build his dream home!
He is quick, enthusiastic, analytical, a problem solver, and has an excellent work ethic. We are so happy to have you here with us, Jagadeesh!