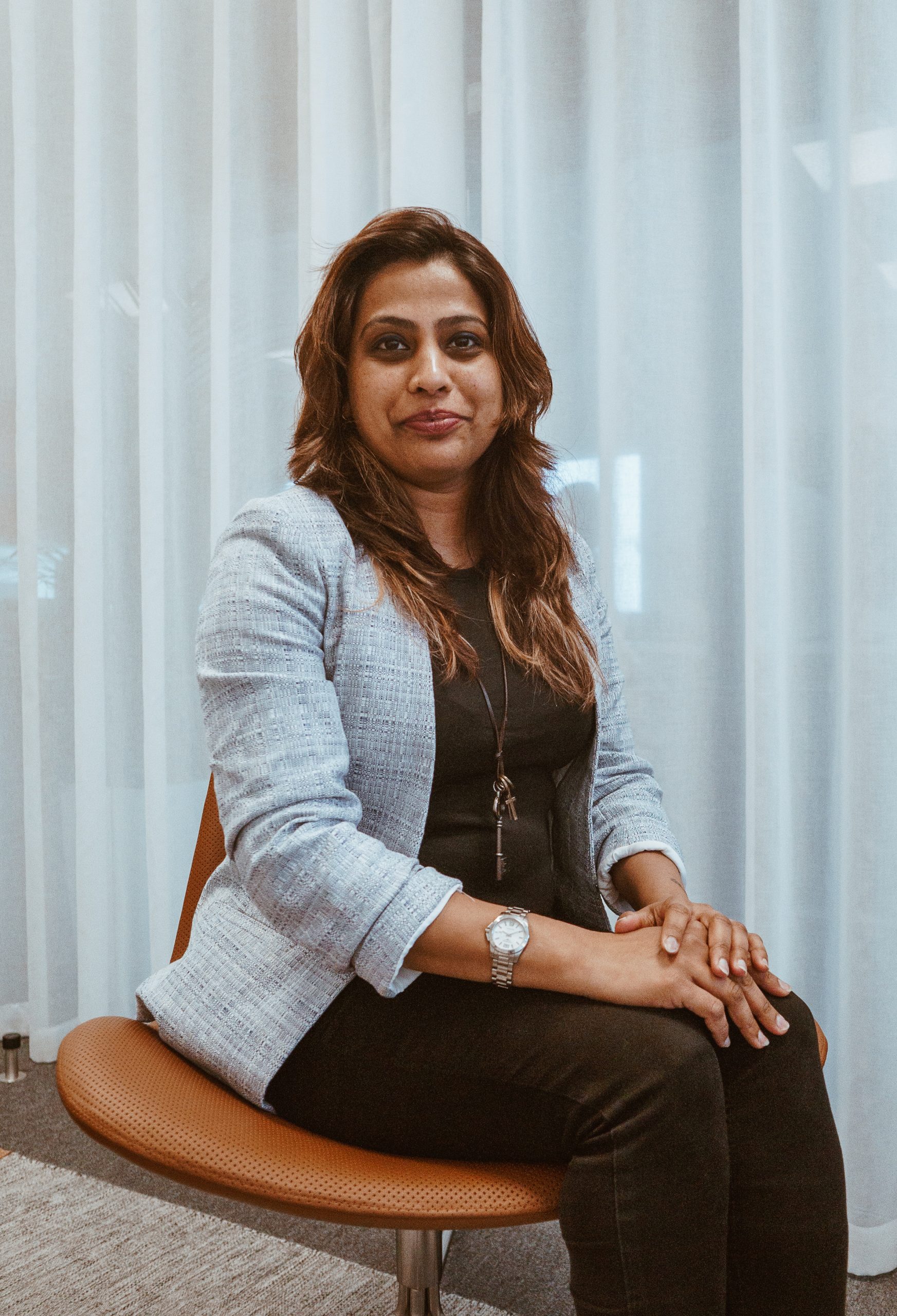 We have the great pleasure of introducing Bhavika Patel to our team.
She is a very talented Senior CRM Developers with 10 years experience in developing complex, global solutions in Dynamics CRM from version 4.0 to Dynamics 365 for Sales.
Most recently she was working in a project implementing Dynamics CRM for JP Morgan on a global scale.
Welcome to the team Bhavika!