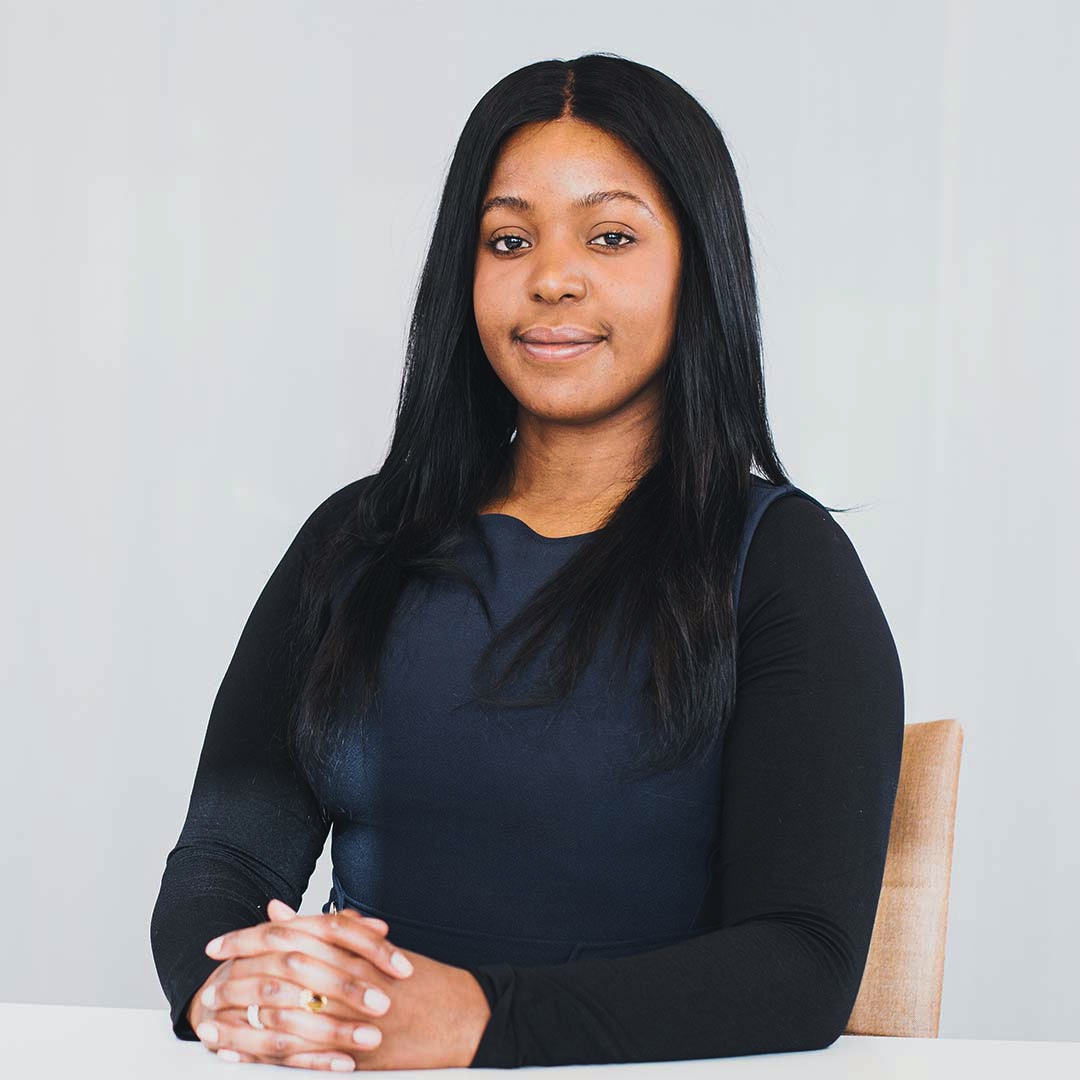 It is our pleasure to welcome Kristelle Kiela to Nemely as Business Development Manager & Resource Sales.
Kristelle is a highly motivated, driven, and ambitious professional with many years of experience in sales and account management. She will work to identify and drive new sales within our project sales and resource sales business areas.
We are so happy to have you here with us. Welcome to the Nemely team, Kristelle!