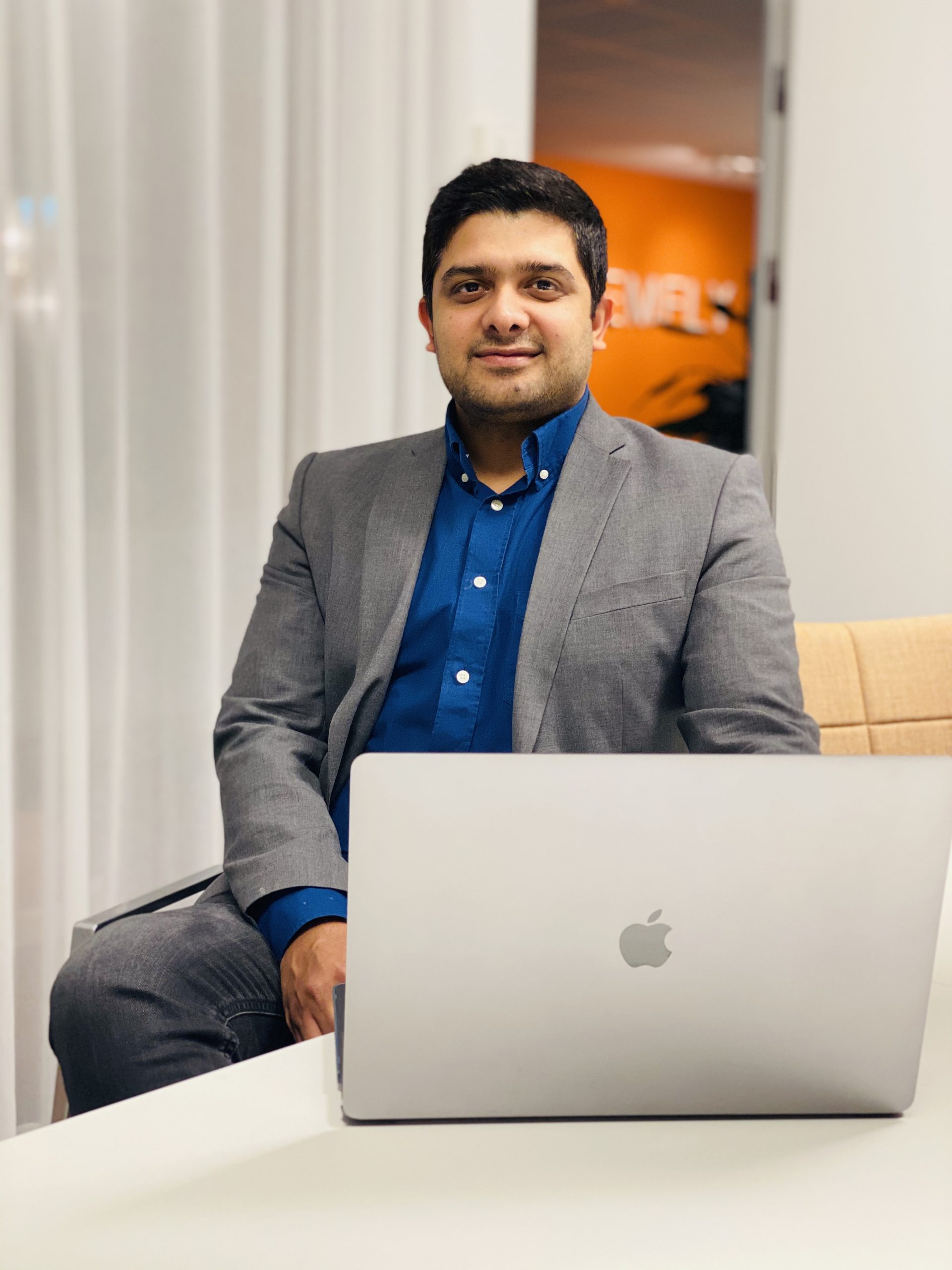 Nemely is proud to welcome Karan Sharma to our ever-growing team of talented developers and architects.
Karan will work as a Senior Developer. He has a long background in implementing complex CRM projects and will be a vital part of our delivery organization here at Nemely.
In his own words: "I couldn't be happier to have joined Nemely and be back to work with old friends and colleagues that have been part of my life for almost a decade!"
We are so happy to have you here with us. Welcome to the Nemely Team, Karan!