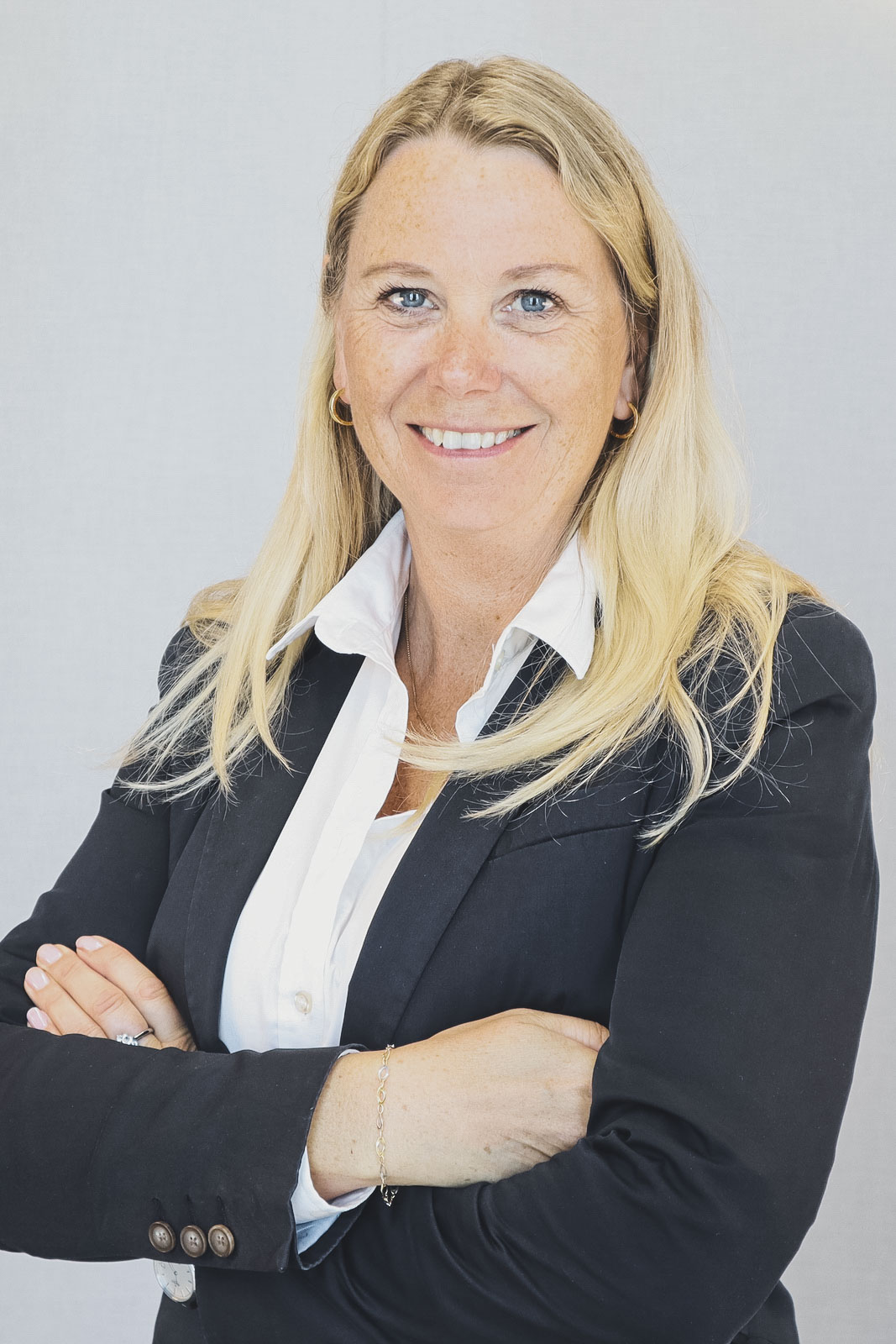 We are pleased to welcome Charlotta Axelsson to our team as a Project Manager!
Charlotta will lead agile teams through the implementation of CRM systems. She will work closely with our customers and our development teams to realize the implementation of CRM solutions with a focus on our core values: productivity, efficiency, and simplicity.
She has an extensive experience in sales and project management, development, implementation, and operation. She is ambitious, result  and solution oriented, organized, and a dedicated team player.

Fun fact: She loves the water and Swedish summers. In her spare time, she likes to ski and play golf and tennis, and travel. She also enjoys cooking and baking, and she brings in delicious treats to the office! Furthermore, she fills the office with beautiful flowers from her garden. 

Welcome to the Nemely team, Charlotta! We are glad to have you with us.