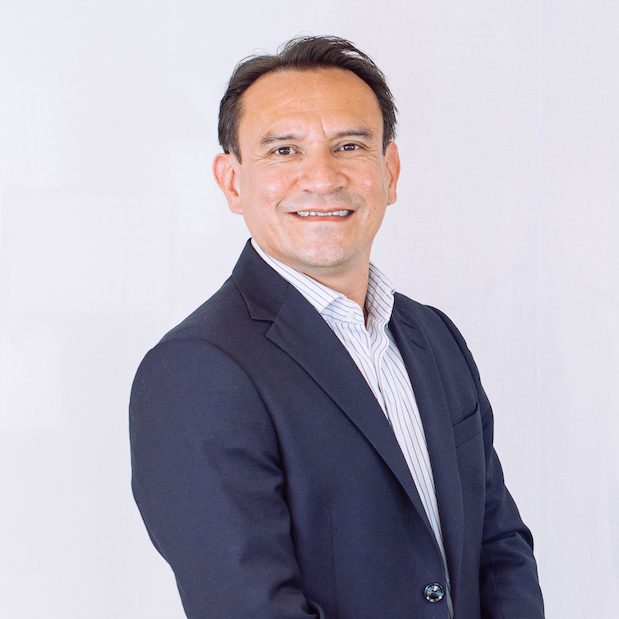 It is our pleasure to welcome Emil Jakobsson to Nemely as a Customer Engagement (CRM) Consultant. Emil has many years of experience from CRM projects and management assignments with a focus on Microsoft Dynamics 365 CRM (Customer Engagement).
He will work to provide the best technical solution to support the processes and requirements of our clients through implementation and client-specific development of Dynamics CRM solutions. In addition to installing, configuring, and adapting the application, he will also be involved in setting the scope and overall solution and will manage complete projects.
Prior to joining Nemely, he had implemented solutions for sales, marketing, and customer service in Dynamics CRM in multiple industries.
Fun fact:  He enjoys hiking, being outdoors, BBQing, running, and skiing. He also worked as a graphic designer for six years before becoming a CRM consultant!
Emil is solution oriented, has a proactive attitude, positive, and a reliable team player. And we are very happy to have Emil join our team. Welcome to the Nemely family, Emil!