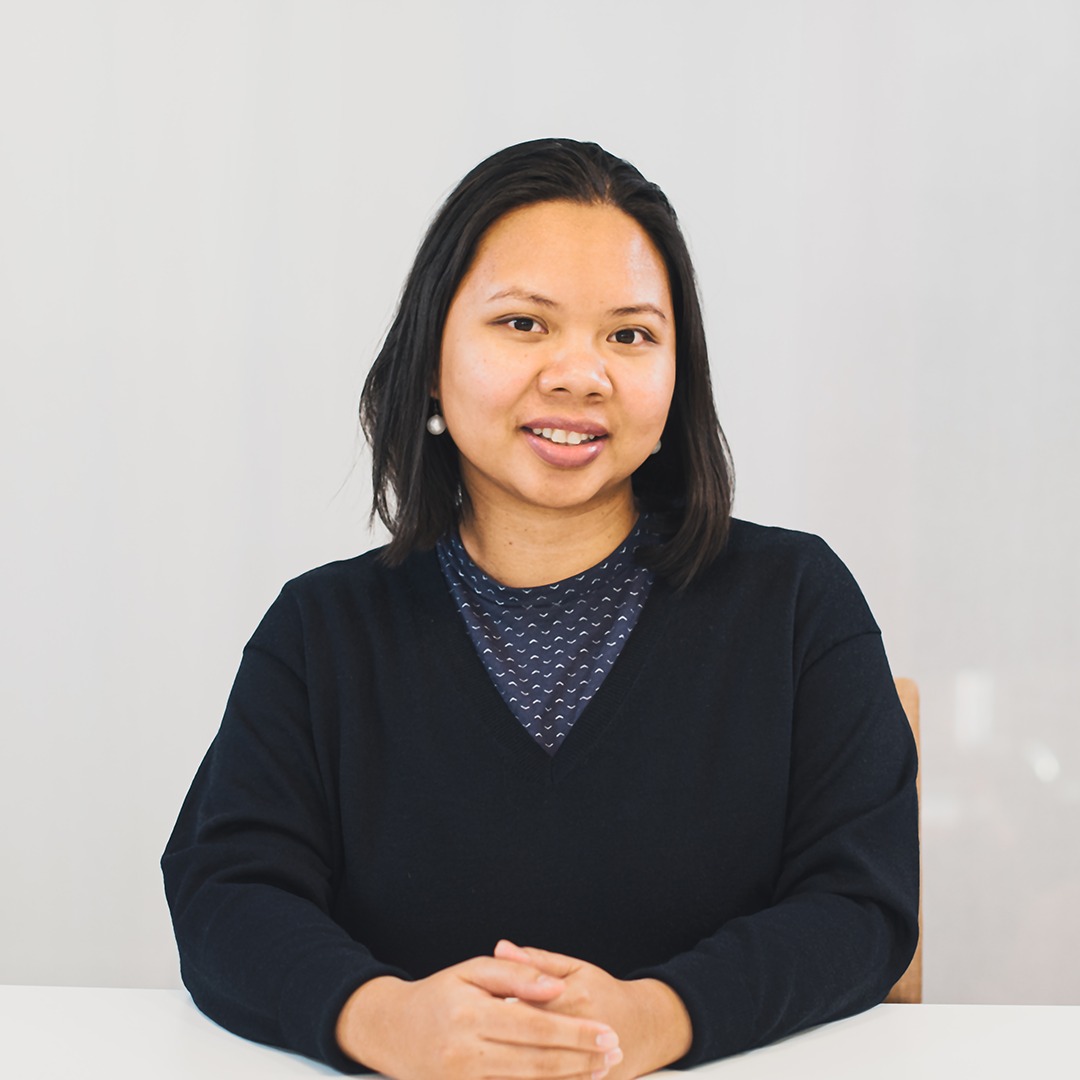 We welcome Nemely's new Marketing Coordinator, Cherilyn Huerto to the team.
Cherilyn will be responsible for marketing promotions, company events, social media, development and implementation of Nemely's branding.
Prior to joining Nemely, she worked in San Francisco, CA as a business development and marketing manager for a start-up company.
Fun fact: She travels for food, yarns, and K-dramas.
Welcome to the Nemely Team, Cherilyn.